5 Simple Steps for Workplace Safety
Posted July 12, 2019
Advance Services leads the staffing industry in keeping our employees safe from on-the-job injuries. Review these five easy tips to avoid injuries and promote a safer workplace for you and your co-workers.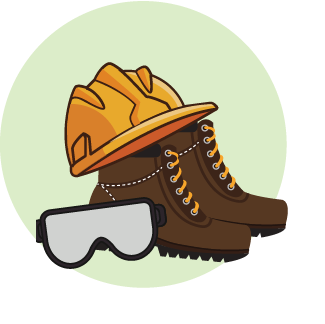 1. Wear the proper PPE
Make sure you wear the proper safety equipment and check that your safety equipment is undamaged. This will significantly lower your likelihood of getting injured.
2. Report any spills
it is vital to ensure that aisles are clear and spills are cleaned to prevent employees from tripping or slipping. Notify supervisors immediately to avoid injury or accidents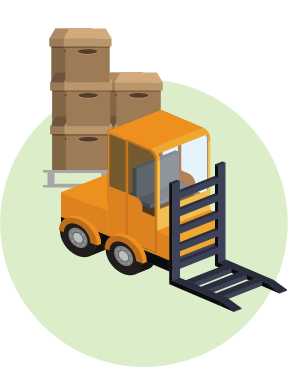 3. Check your surroundings
Be aware of forklift operators and know where the designated walkways are. Lacking awareness of one's surroundings places employees in high-risk exposure situations.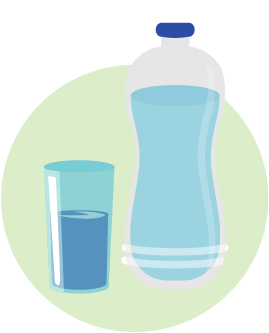 4. Stay Hydrated
Without fluids, workers can become dehydrated, which is a prime cause of heat illness. Drink before, during and after physical labor to replace body fluid lost in sweating.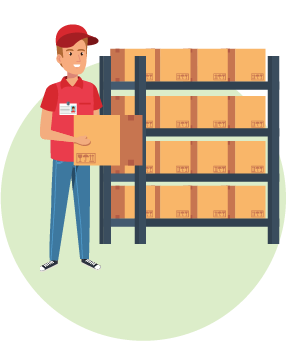 5. Use proper lifting techniques
To avoid injuring your back when you are trying to pick up an item, keep your back straight, use your legs to lift, and pick up the item without stooping or twisting.
At Advance Services, we believe that every workplace injury is avoidable. Our #1 priority is for all of our employees to come home from work everyday in the same condition that they came to work. Anything less than this is unacceptable. Employees who work safely and maintain perfect attendance are rewarded weekly with safety bucks that can use to purchase items from our safety store.
---